The ultimate retro product coupled with the advantage of being used for the 2nd or even 3rd time in life.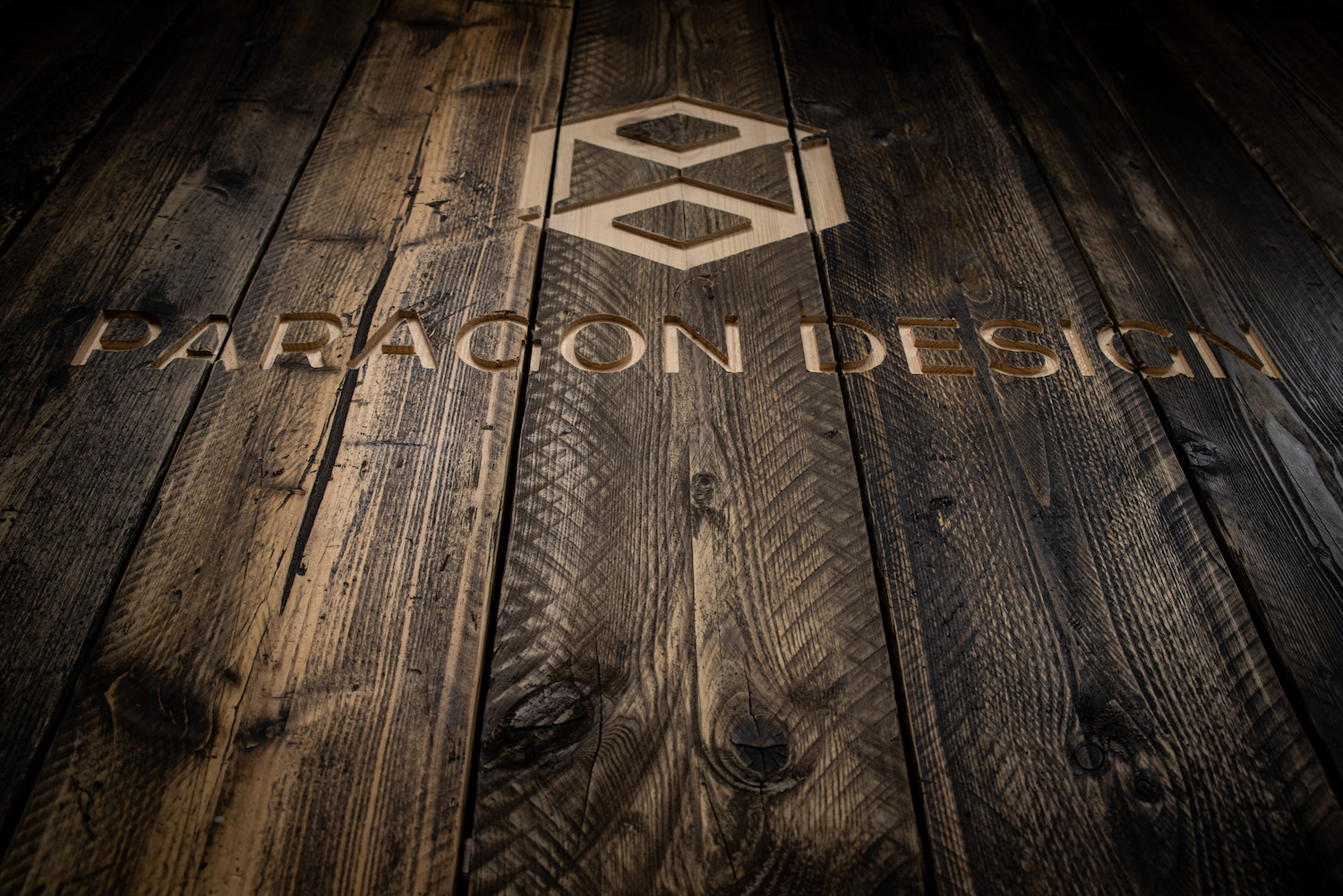 Where to use reclaimed timber
Chosen for its appearance and sustainability credentials. The grain is denser than newer wood and because the tree has often grown longer, it has more character.
Ideal for walls, ceiling features and collaboration furniture. Care however must be taken as it can shrink and distort if moved to an air-conditioned environment.
LET'S DISCUSS YOUR PROJECT